Academic Programs - College of Literature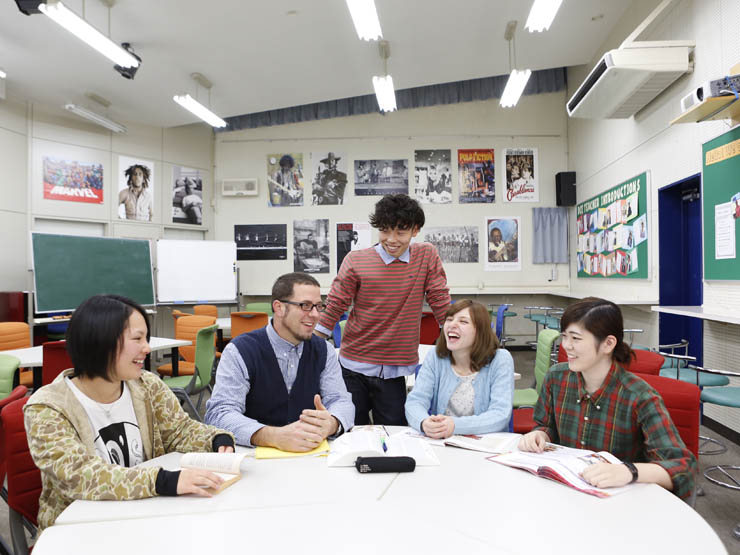 We mature daily by understanding and accepting one another, learning that each person has a different background and values. In this college we nurture students through classroom studies and extracurricular activities. Students study, think, and hold discussions with people from different backgrounds and from other countries. In specialized courses, students work and play with children in order to develop their abilities to teach various subjects, including English. These activities help students foster a broad perspective and a deeper understanding of others, regardless of their background.
Department of Contemporary English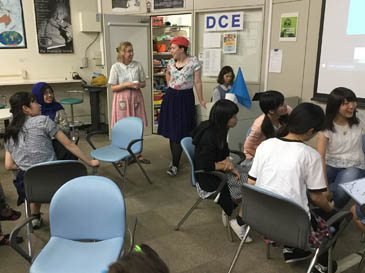 The curriculum of this department is designed to produce graduates equipped to work using English as an international language. Classes are offered to systematically develop specific English skills in such fields as business, tourism, media, and English language education. Students in this department have opportunities to study at our sister universities. Through the semester study abroad program, students attend Oklahoma Christian University in the United States and improve their English abilities while deepening their international understanding. Furthermore, through the dual degree program, students study either at Oklahoma Christian University (USA) or at Hanseo University (Korea) and earn two bachelor degrees, one from IC and the other from one of the other institutions. There are several other exchange programs which provide students with academic study in Asia, North America and Europe.
Introduction of Basic Classes
| | | |
| --- | --- | --- |
| English Communication I-IV | Teacher Certification Exam Preparation | Mass Media & Society |
| Pronunciation I ・ II | Web Page Writing | Airline English |

Internship
Through the TESOL internship program, students at universities in North America and other sister universities around the world can experience Japan as assistant English teachers. Interns acquire experience living abroad, assisting in university classes, helping IC students with English study and homework as well as planning cultural events. In exchange, interns have a chance to study Japanese and learn more about the local culture.
Department of Cross-Cultural Studies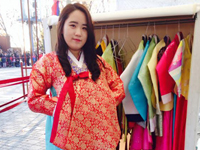 Students will study culture and the interaction of cultures through academic and practical applications. Students will learn to function in a multi-cultural globalized society. Special emphasis is put on Asian cultures. At graduation, most students will have had meaningful overseas experience either through volunteer activities or exchange studies abroad.
Introduction of Basic Classes
| | | |
| --- | --- | --- |
| Cross-Cultural Studies | Tourism II (Hotel Management) | IT Expressions I |
| Cross-Cultural Experience | Cultural Network Seminar | Cross-Cultural Comparison |
Department of Elementary Education
Elementary Education Major
The aim of this department is to create leaders in areas of child education who are able to assist child development, and also promote the formation of children's culture and local culture in the community. The curriculum includes three major fields: education, educational psychology and the study of children. Other distinctive features of this department are a work-study practicum, studies in the local community, and also counseling at the attached counseling center.
Child Care Major
The aim of this department is to produce leaders with good personality and technical ability who have obtained specialized knowledge to care for infants, disabled children, children with problems, and with the parents of those children. The curriculum consists of four groups of subjects: basics and techniques of childcare and education, theories of child development and education, clinical cases of development, and a childcare practicum.
Introduction of Basic Classes
| | | |
| --- | --- | --- |
| Outdoor Activities | Juvenile Culture I | Juvenile Culture II |
| Music I | Farming Experience Education | Elementary School English Education I ・ II |