Ibaraki Christian Education Community Archives Center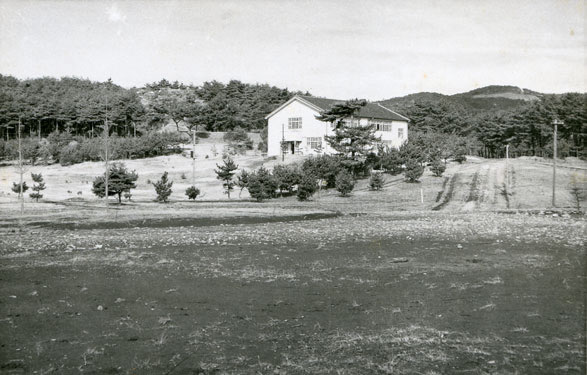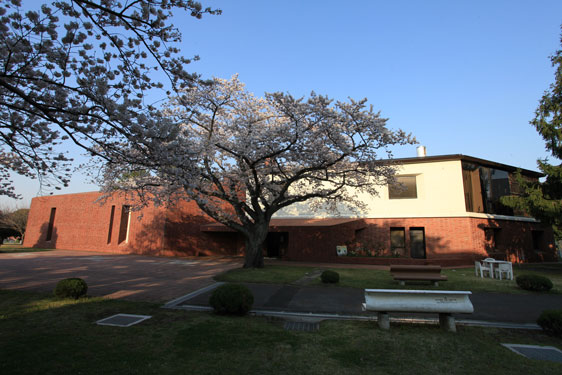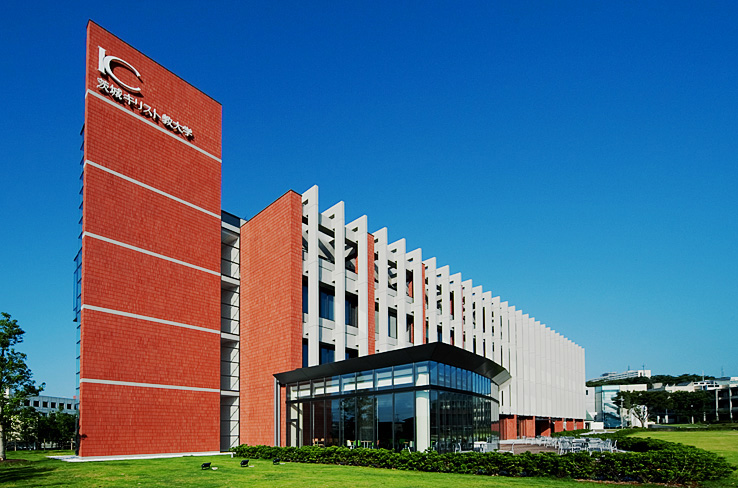 The Archives Center is in the school chapel (Kiara-kan, center picture above). Our purpose is to gather, classify and keep artifacts of history including documents, publications, pictures and other memorabilia. The Center also encourages research regarding the history of our institution. Those interested please contact us at 0294-52-3215, extension 2724.

* For all former (and current) faculty, staff and students, if you have papers, pictures, albums publications, mementos, or other items pertinent to the history of Ibaraki Christian that you would like to contribute to our archives, please do so! If you have items you would like to contribute please contact us at the phone number above. We look forward to hearing from you.
E-mail
:
icarchives2k@icc.ac.jp
Ibaraki Christian Memorial Hall (Kinen-kan) was built in 2008. It is located at the heart of the campus, just behind the track field. The building is a replica of the first classroom building built on our campus, incorporating materials and some of the original wooden steps from that building. The Archives Center keeps a display of artifacts and historical pictures of our institution on the second floor of this building.
To arrange a visit to Kinen-kan please contact us at 0294-52-3215(on Tuesday Thursday and Friday you can reach us at extension 2724 and on the other days, at extension 1400.)
We welcome guests from any place.
In preparing for our community's 70th anniversary, we welcome any materials that might help us in verifying our history and the participants in making our institution what it is today. If you have pictures, papers or 'things' that you can give to our archives, please contact the archives office.